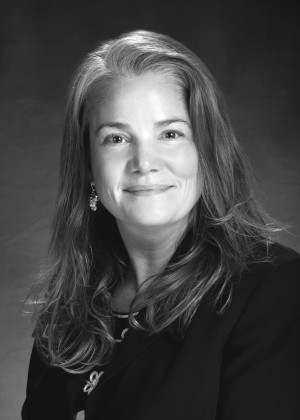 Sharon Woods, CRE, MA, NCI
Principal | LandUseUSA
Sharon is the founding Principal of LandUseUSA and a certified Counselor of Real Estate. She has 25+ years of business experience; including tenure with four Fortune 500 Corporations (Target / Dayton-Hudson, Macy's / Federated, Sears / Kmart, and General Motors / Urban Science); plus 15+ years in professional consulting.
For a bit of history, Sharon has lived for a combined 17 years in Midtown Minneapolis and downtown Cincinnati; and worked a combined 13 years in downtown Minneapolis, Cincinnati, and Detroit. In 2002, she finally settled on the shores of Lake Victoria in central Michigan. Today she is an avid boater and spends her free time exploring Michigan's Great Lakes, downtown districts, and natural resources.
Contact Information
E-mail | SharonWoods@LandUseUSA.com
Phone | (517) 290-5531
Company Location
Greater Lansing Area, Michigan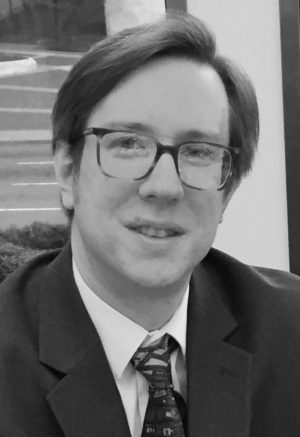 Adam Cook, CNU-A, NCI, FBCI
Research Analyst | Seamless Collaborative
Adam Cook is an urbanist with nearly ten years of industry experience in market research, town planning, and urban design. As the founder and owner of Seamless Collaborative, his firm subcontracts with LandUseUSA on retail and residential market studies. Adam's specialty is in developing strategies for place-based initiatives with positive impacts on the built environment.
Contact Information
E-mail | acook@seamlesscollaborative.com
Phone | (313) 610-0969
Company Location
The City of Ann Arbor, Michigan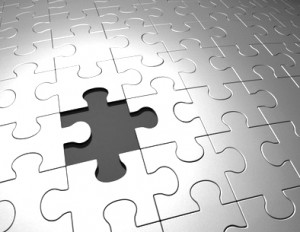 Intern position
An open position
LandUseUSA is seeking qualified interns to assist with research, data collection, and qualitative market assessments. Qualified candidates may send inquiries and resume to Sharon Woods. No phone calls, please.